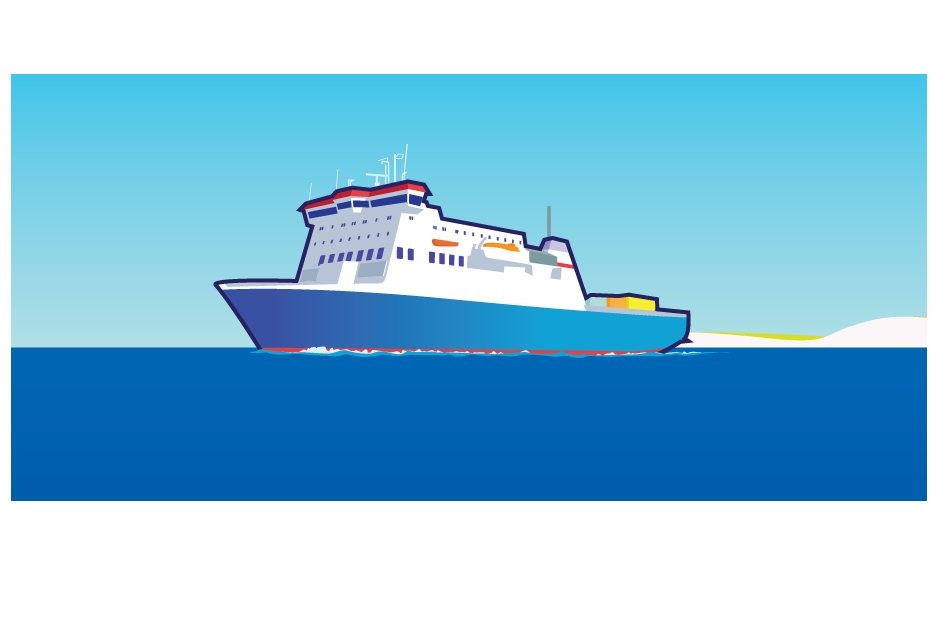 CONDOR FERRIES. Clipper.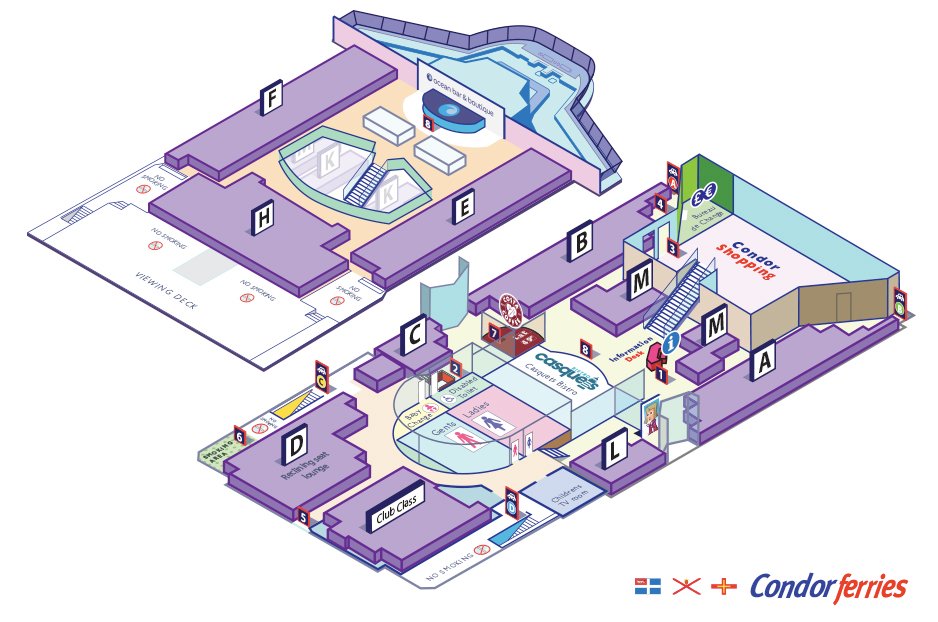 Condor Ferries: Deck plans for ship orientation poster.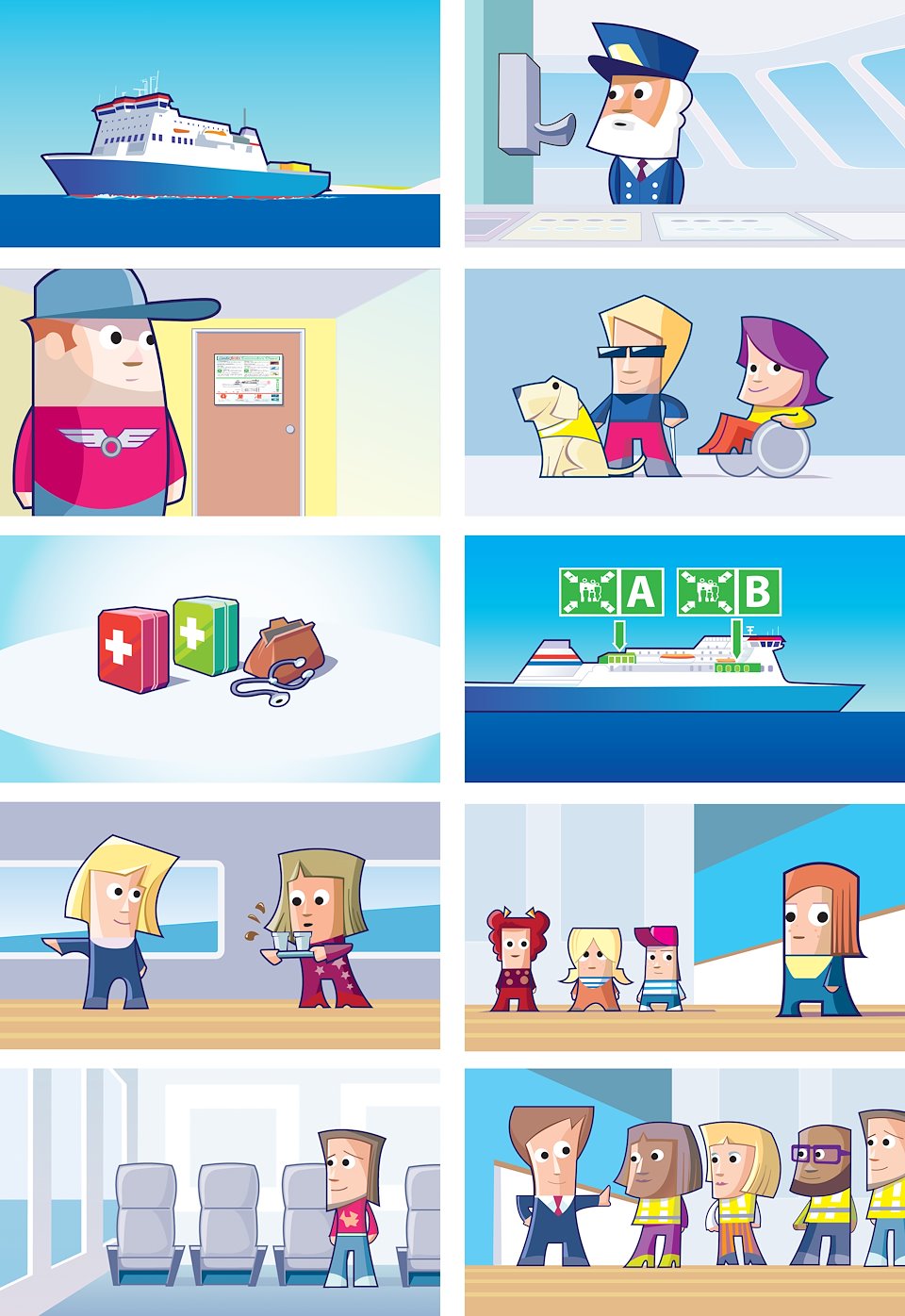 CONDOR FERRIES. Onboard Safety film.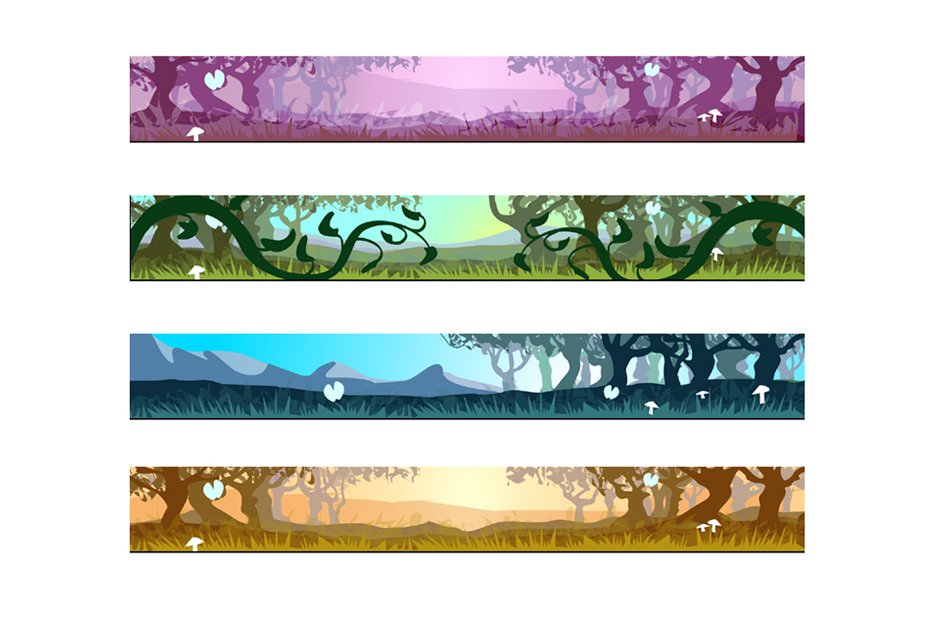 BRITISH TELECOM. Web Banners.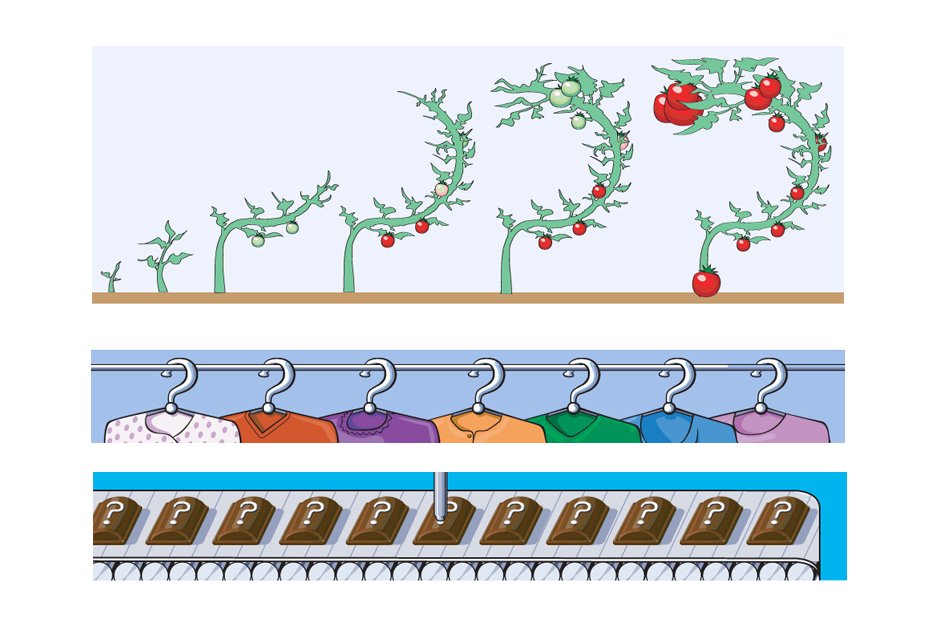 GOV UK. Web Banners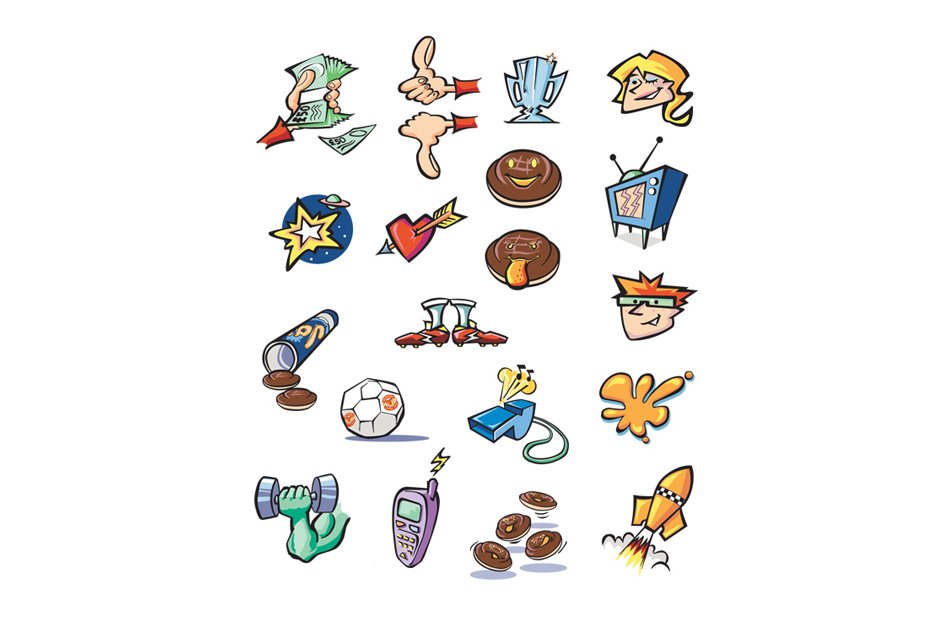 JAFFA CAKES - MANCHESTER UTD Emoticons.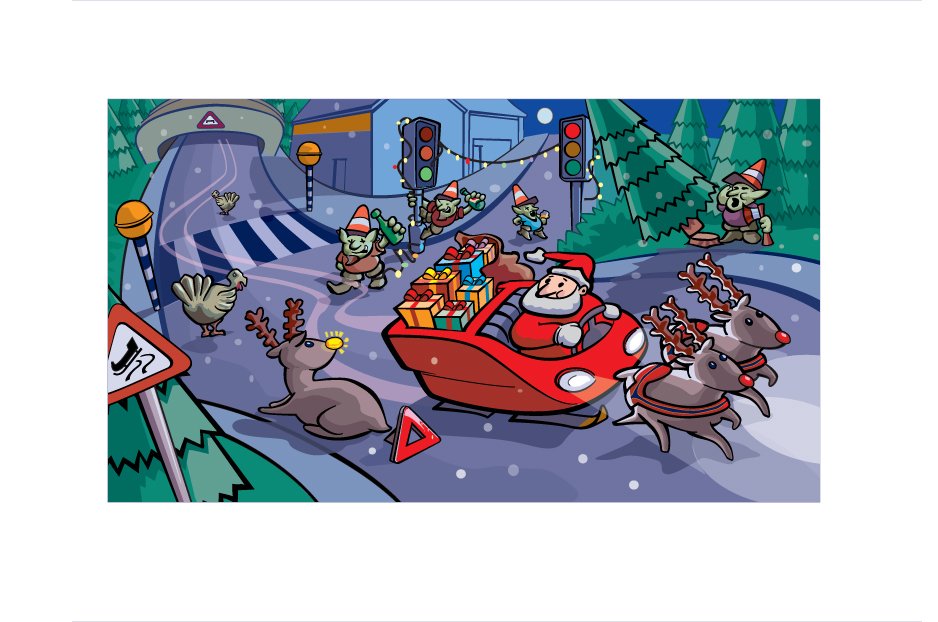 British School of Motoring christmas card.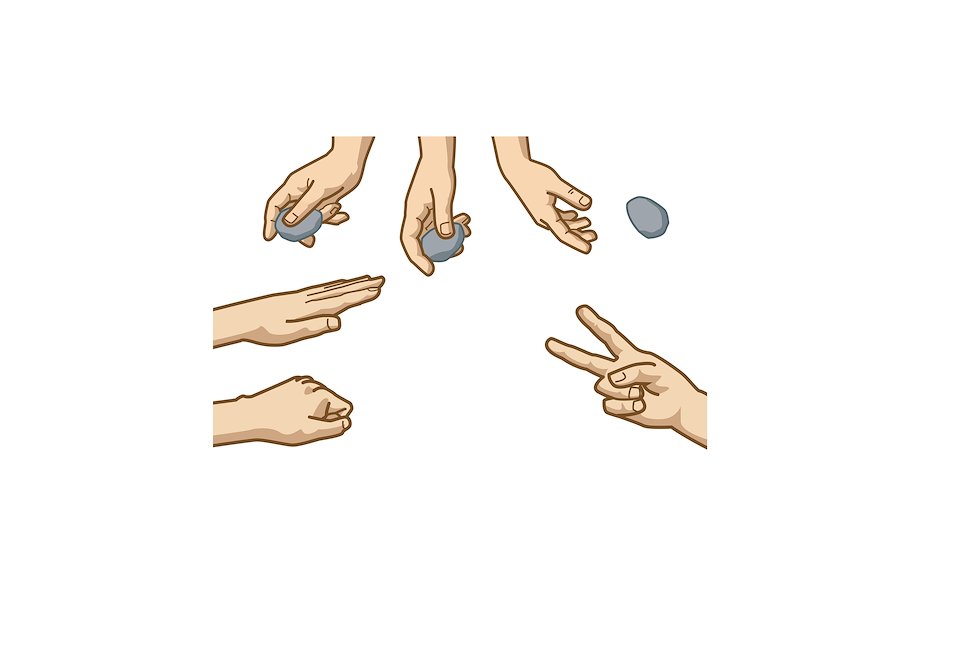 GOV UK. Animation Assets.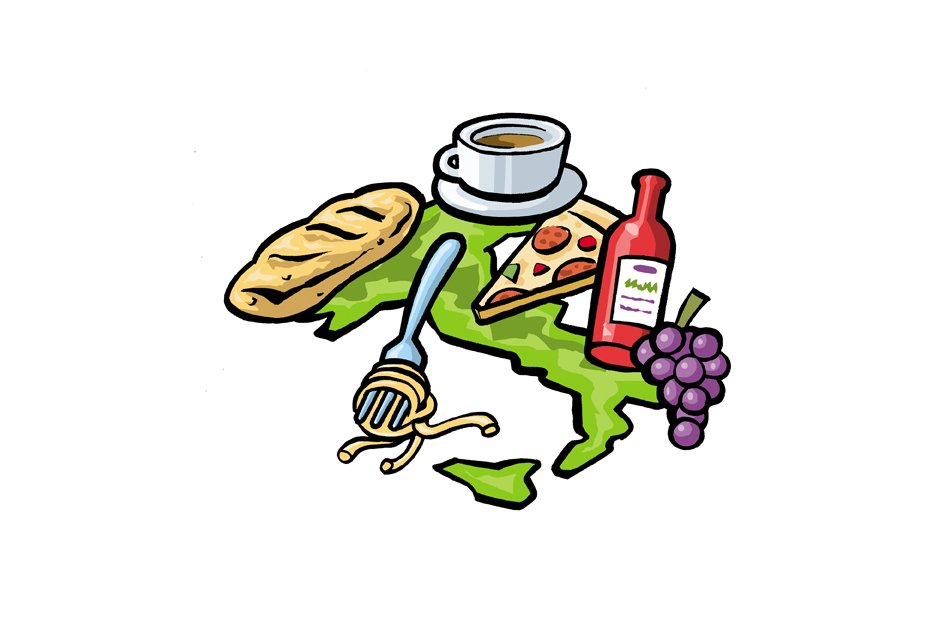 Taste of Italy. On pack promotion.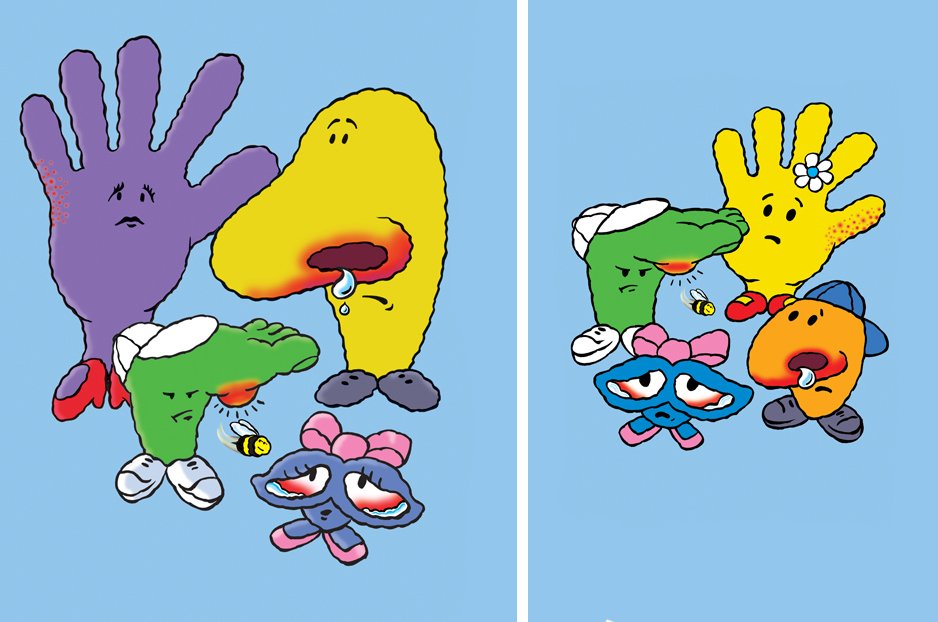 PTK Healthcare: Piriton posters.
Blackberry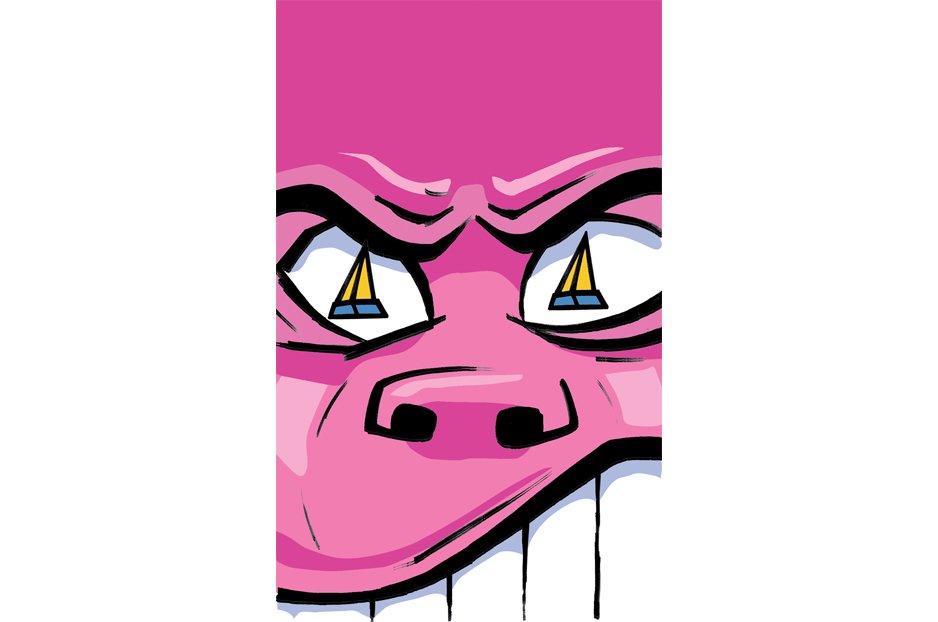 Direct marketing Awards.
Vector Illustrations